We encourage each student to discover his/her own strengths and interests and to progress at his/her own rate. We educate the whole child by valuing their differences and building up their sense of worth and self-esteem. We strive to imbue a love of Torah and Mitzvot within each child. Our days are packed with meaningful activities, purposeful play, language opportunities, stories, and the experiences needed to build skills for higher learning. Our staff consists of loving, creative, nurturing, and educated Morot who are dedicated to providing an enriching and stimulating environment for your child. Our classrooms are designed for hands on learning, where the children become participants in their education via active involvement with their peers, adults, and their environment.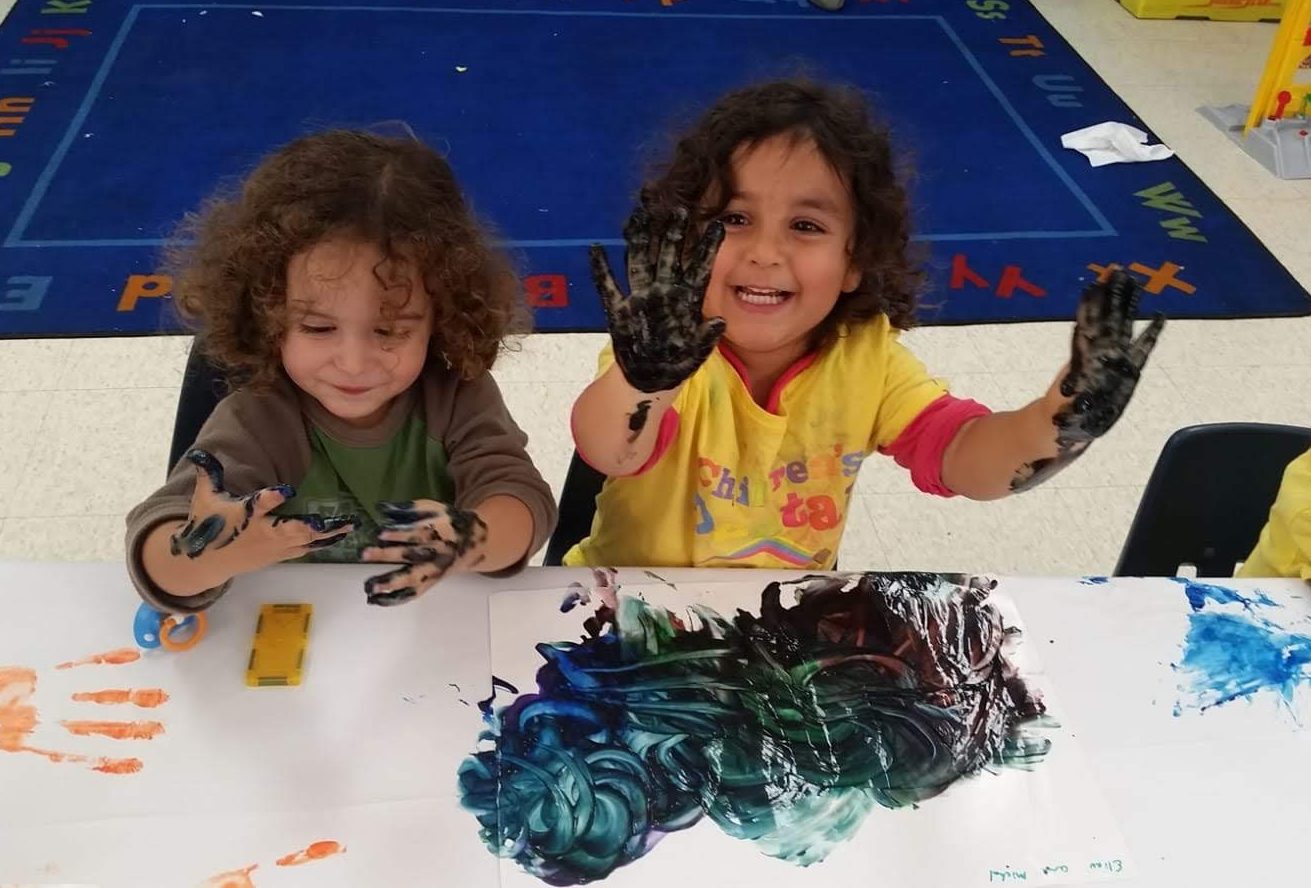 Our program integrates both Judaic and secular subjects. Our rich Judaic curriculum emphasizes Tefilah, Mitzvot and Midot Tovot, with a special focus on our sacred Sephardic Minhagim. Shabbat and the Chagim come alive through songs, stories, arts and crafts, and interactive activities. Our preschool students have the opportunity to bake their own challa for Shabbat each Friday and each Rosh Chodesh, our preschool joins together for a special Rosh Chodesh Sing Along! We encourage our students to love Torah, to live Torah and Mitzvot, and to make Torah a part of their daily lives.
Our secular subject themes complement the Judaic curriculum. Students learn all about colors, shapes, seasons, emotions, animals, chronological order as well as experiences in science, cooking and art, and pre-language and math concepts. Through these themes and hands on activities, exploration and experimentation, the children learn vital skills, such as gross motor, fine motor, cognitive skills, language skills, social skills, experimenting and risk taking. These essential skills contribute to your child's success and promote his/her higher-order thinking.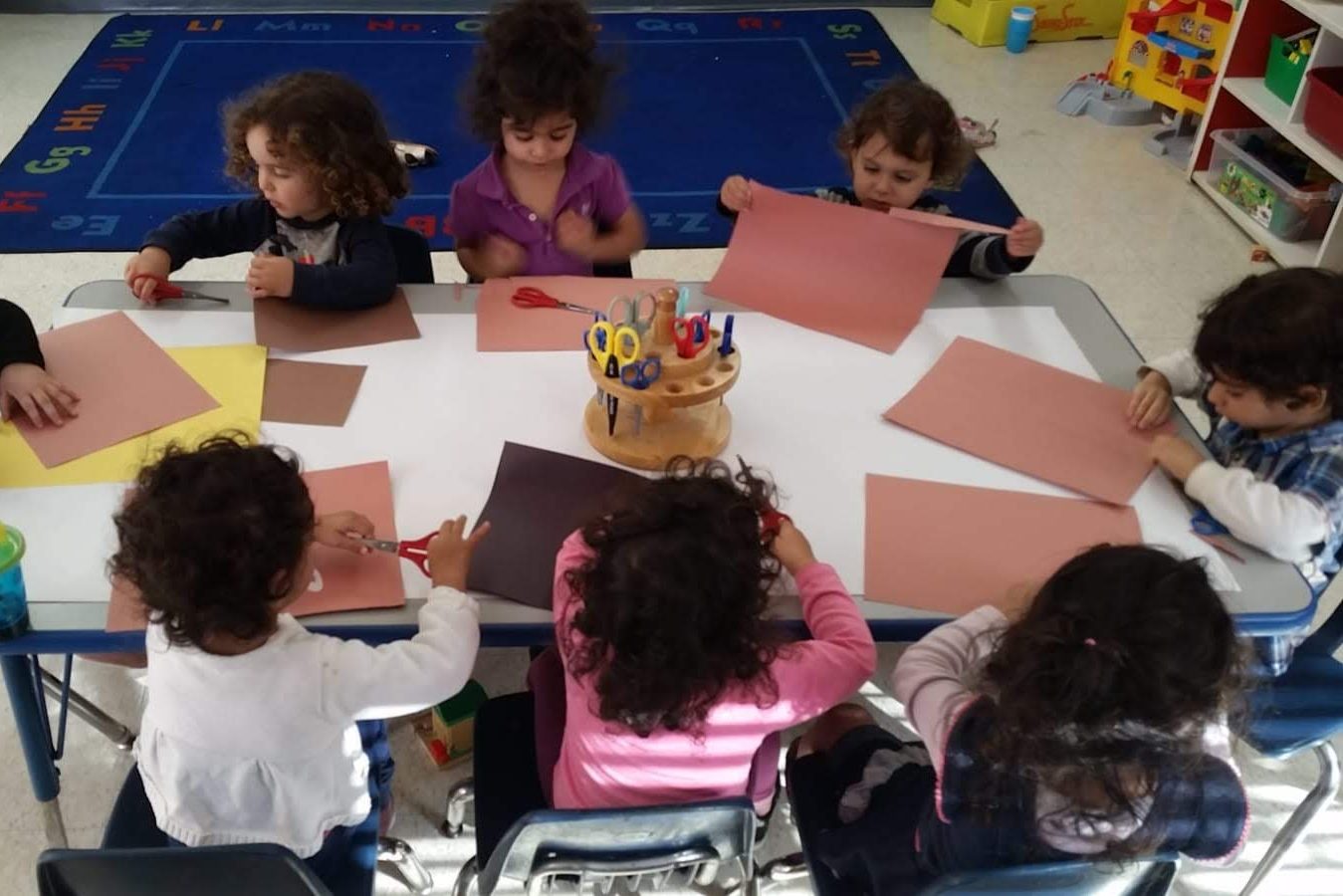 We also provide various opportunities throughout the year for the parents to experience our preschool firsthand! Our annual Mommy and Me parties, Abba's Night, and our Kindergarten Mommy & Me Shabbat party are highlights of our year. By partnering together in the Chinuch of your child, we will build a lasting relationship that will encourage your child to reach his/her potential!
Want to learn more about the admissions process?
ADMISSIONS